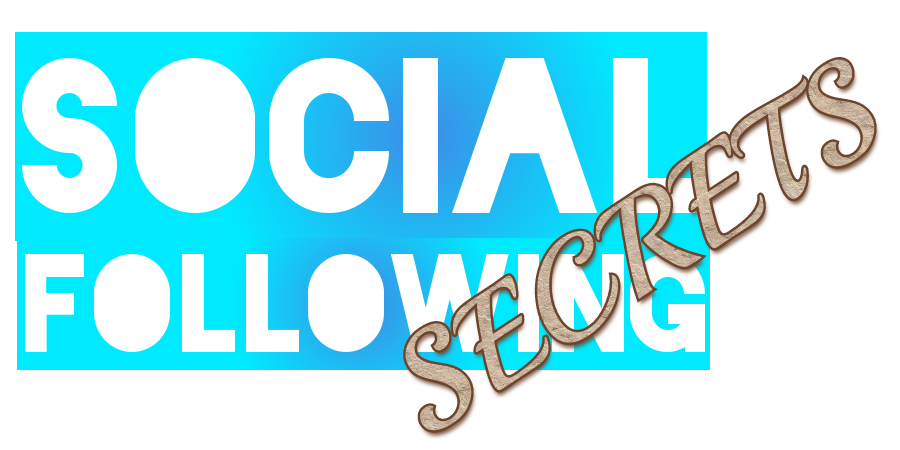 ABOUT MAKING MONEY ON SOCIAL MEDIA
YouTube- You need to have 4,000 watch hours and 1,000 subscribers.
Facebook- You need to have 600,000 minutes of viewed content within 60 days.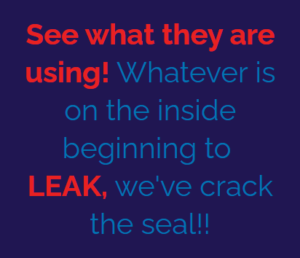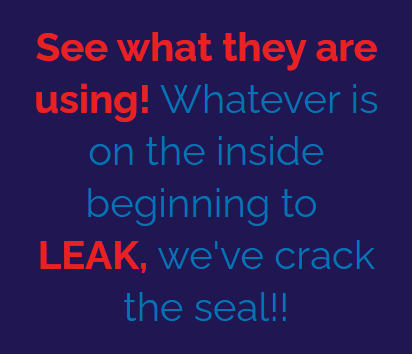 Instagram- 10,000 followers and constant posting of engaging content.

TikTok- 1,000 followers and 100,000 views in the last 30 days.
Twitter- 1,000 followers and regular tweets
If you have an account on each of these Social Media Platforms. How will you find the time to build and stand out on each of them? I suggest you let our platform do the work for you.
For TikTok, Instagram, Facebook and Twitter videos, upload a thumbnail then add the link to your video.
Our aim is for you to build your social following on all platforms, and to follow our stipulated guidelines. Also, please do not make any friends on this platform instead see everyone as your business acquaintances.
Please remember to follow, like, subscribe and comment to all members social handles because this is how this platform work.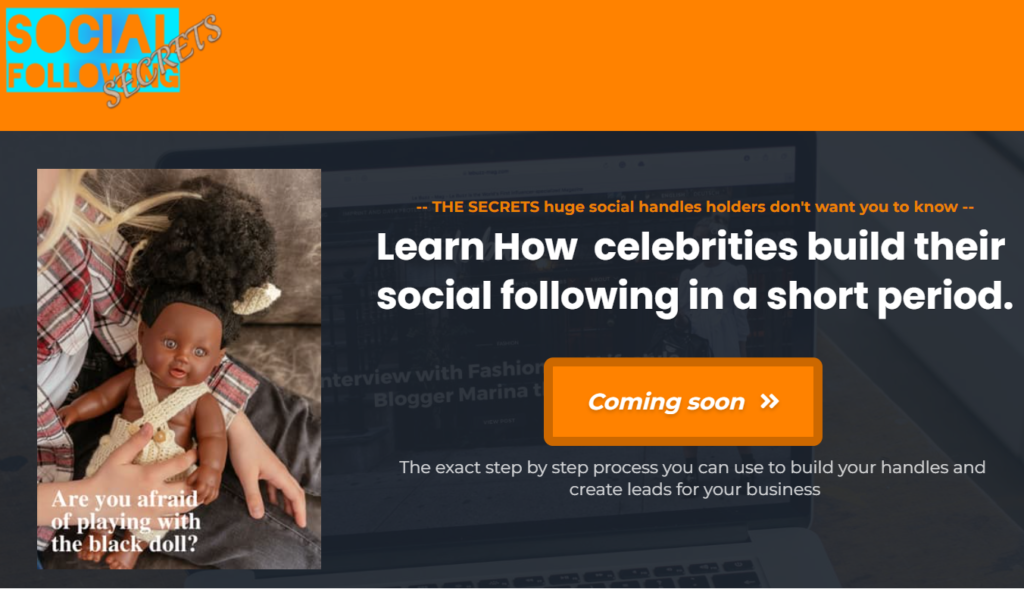 What other people have been saying
Most 1 million subscribers are done by a system with collective effort and I knew someone would get in one day.
These celebs always have a plan when the public catch up with what they are doing but I am glad I am getting in on this early. Thanks to DJ Swanny
Get the Insider's Secret and become wildly Successful
These are little writings that a lot of people will over look, they are simple but powerful in your building.
Be sure to follow ABT

Promotions step-by-step process guide and do not skip one step. You will find

the insider's guide on the inside.

Read and follow our terms and conditions so you'll know what not to post as we are building a safe place for all age groups.
Users must not make friends on the ABT promotions Platform but rather make business partners by connecting through links.
Be sure to connect to our WhatsApp or Telegram group where there are the biggest drawing of engagements via zoom.
Always be willing to share the  ABT Promotions Platform.
Post interesting and engaging videos/pictures that will

captivate our users.

If you are an artiste we recommend that you do professional videos but you can also use your smartphone to shoot and

edit songs you wouldn't

spend a big budget on.

Pictures are a great way to generate likes on Instagram but be sure to download an editing app or use up the

editing area on Instagram so that your pic stands out. Even though you will generate likes through ABT Promotions, we want to show people outside of ABT why we are liking your pictures.

ABT Promotions will

allocate points to our most guided users. These points will give you a lot of leverage on our platform.